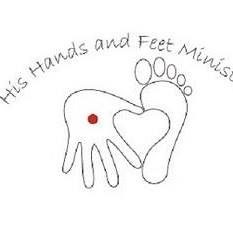 Meet The Need
We believe in sharing our faith and the love of G-d through helping others. 
2nd Thursday of each month
 Volunteer work beginning at 2:30pm. 
Food distribution is 4pm-6pm 
If you would like to help with distribution, donations, or know of those that might need help please contact.

 His Hands & Feet Ministry Thrift Store
Store hours 9 am - 4 pm Monday - Friday.
66 Blalock Mill Dr Cleveland GA 30528.
Food Ministry is the 2nd Thursday of every month. 
Monday 11 AM to 7 PM
Tuesday - Friday 9 AM to 4 PM
Saturday and Sunday Closed
(706) 219-3842